Meet the Brookeville House Team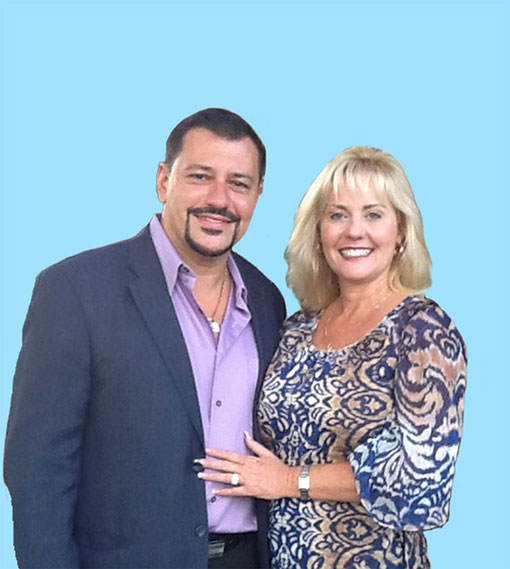 George and Evelyn are Licensed in the State of Maryland and Montgomery County. They have devoted their lives to caring for others.
"Through my personal experience I was inspired to open my own assisted living home. As my mother-in-law's health care agent I was frustrated at the quality of care in our community that would provide her with the nurturing home environment that she deserved. Therefore I created Brookeville House Assisted Living the finest quality care with exceptional personalized attention to details."
- Evelyn Pappas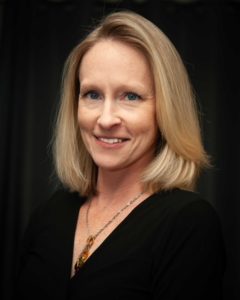 Jennifer Pope joined Brookeville House in 2020 as the Delegating Nurse Manager. Jennifer started her nursing career in 2002 as an RN with a Bachelor of Science in Nursing degree from George Mason University. Her nursing career began on a medical-surgical unit at Sibley Memorial Hospital where she worked for 8 years which provided a solid foundation on which to base her nursing career. The majority of her work has been focused on the geriatric population with an emphasis on dementia and cognitive impairment. Providing thorough and holistic nursing care to our residents is Jennifer's focus at Brookeville House.
Learn More About Our Brookeville Assisted Living Homes
Our Brookeville Boutique Assisted Living Homes
3 Convenient locations serving Montgomery and Howard County within a short commute from Olney, Damascus, Gaithersburg, Rockville, Bethesda, Laurel, Columbia, Mount Airy, and Clarksville
House I at Brown Farm:
2505 Brown Farm Court
Brookeville, MD 20833
Email: brookevilleal@gmail.com
Phone: (301)363-9688
House II at Sunshine:
22150 New Hampshire Avenue 
Brookeville, MD 20833
Email: brookevilleal@gmail.com
Phone: (301)363-9684
House III at Brighton Dam:
20900 New Hampshire Avenue
Brookeville, MD 20833
Email: brookevilleal@gmail.com
Phone: (301)363-9685