Brookeville House Assisted Living Memory Care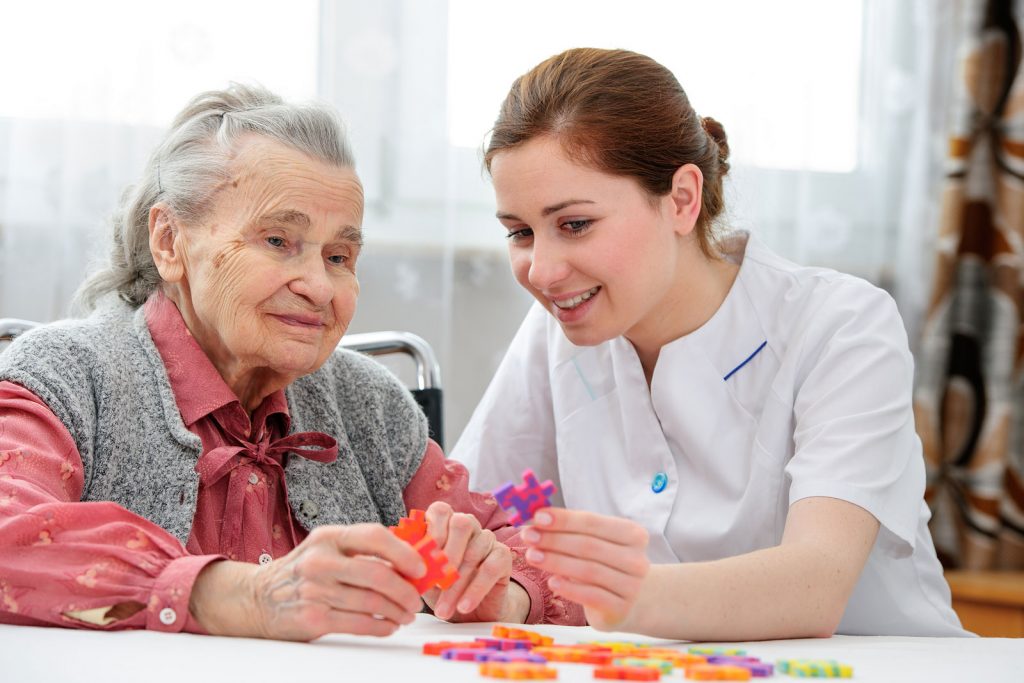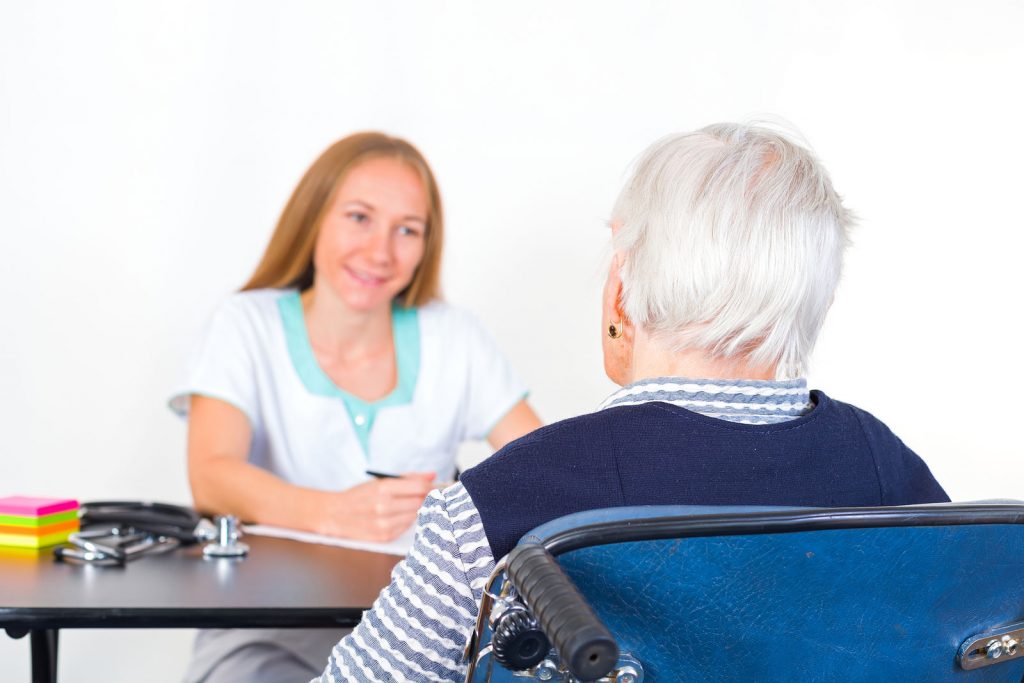 The challenges presented by memory loss can be difficult to navigate, but we're here to help every step of the way. When placing your loved one in our homes this gives you and your loved one a sense of peace that your loved one will feel safe and a sense of security, where as being in a large facility that will make them feel lost and confused. Our team is skilled in giving the absolute best care to your loved one who's dealing with memory loss. We make sure that the care plan we develop especially for them considers all of the challenges they're facing, as well as the ones their family's encounter in coping with the responsibilities for their care. We offer the chance for your loved one to take on these challenges in the environment best suited to nurturing their memory.
Brookeville House offers a different approach to memory care all centered under a safe and stimulating home environment. For those with memory impairments such as Alzheimer's, Dementia, Dementia with Lewy bodies, or Mild Cognitive impairment we encourage personalized activities that may reflect their former schedules, lifestyles and interests while helping them feel safe and appreciated. Through enriching experiences and by establishing caring personal relationships with our residents, we find great sources of enjoyment and comfort—together.
Learn More About Our Brookeville Assisted Living Homes
Our Brookeville Boutique Assisted Living Homes
3 Convenient locations serving Montgomery and Howard County within a short commute from Olney, Damascus, Gaithersburg, Rockville, Bethesda, Laurel, Columbia, Mount Airy, and Clarksville
House I at Brown Farm:
2505 Brown Farm Court
Brookeville, MD 20833
Email: brookevilleal@gmail.com
Phone: (301)363-9688
House II at Sunshine:
22150 New Hampshire Avenue 
Brookeville, MD 20833
Email: brookevilleal@gmail.com
Phone: (301)363-9684
House III at Brighton Dam:
20900 New Hampshire Avenue
Brookeville, MD 20833
Email: brookevilleal@gmail.com
Phone: (301)363-9685